How does it work?
You purchase a home, it is yours, you own it outright. You then pay a weekly fee as rental for the site. That's it, no council rates or body corporate fees. You only pay for your electricity, water, telephone, insurance and maintenance of your home and garden. Should you decide to sell your home all the proceeds, including Capital Gains are yours to keep. The village can also market and sell the home for you and charge a nominal commission.
If you receive an Australian Government Pension you may be eligible for Rental Assistance.
Burpengary Pines Village
Burpengary Pines is a village designed specifically for over 50's residents who are wanting a quiet retired lifestyle but still want to be part of a community with the same demographics.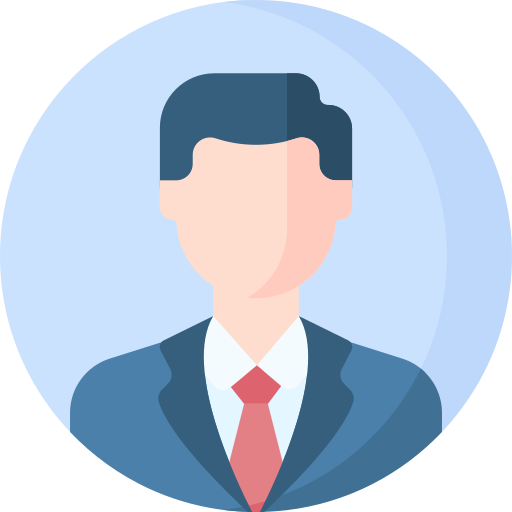 Drive around had a look at facilities and homes, looks wonderful and peaceful…
Denise Goeldner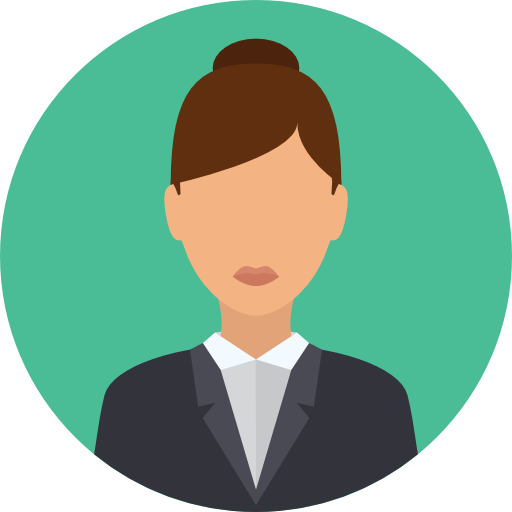 Nice, but hard not having pets. But still nice, all different houses , no cement . Nice gardens and friendly people.may not be the smartest but the homeliest.
Shirley Dutton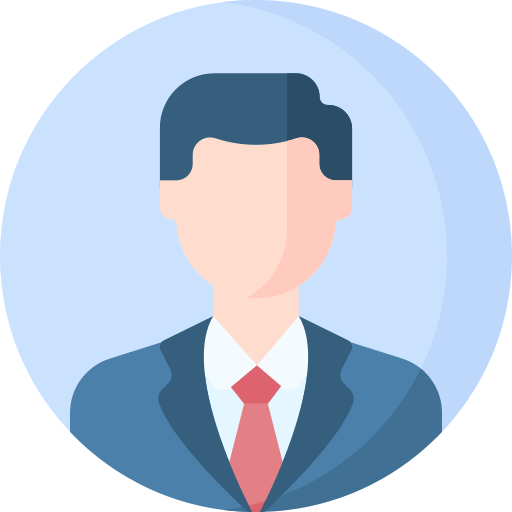 That's where my mum and dad live very beautiful place number 1.
Darlingdestiny Hita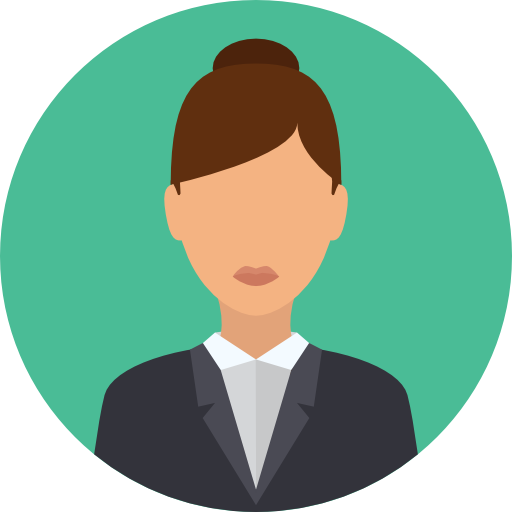 One of my longest childhood friends lives here and she loves being able to live in her own unit on the premises.
Mary Smith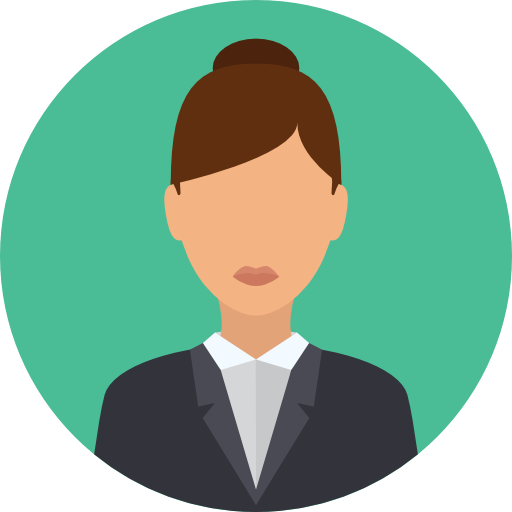 Great spot for the local senior population to live good access to shops and other food places good local shops selection easy accessible to the local seniors of this village. This village has great internal variety and activities for the local people that live in the place like a couple of pools and a couple of activity halls great place to go see your parents if there's no place in the place cheap for the people that live there mainly brought properties.
Panther Azza